Happy last day of the year guys! * V *
Thank you so much for 18,000+ pageviews,
I thought this would be a good time for a kiriban so, at 20,000 take a screenshot and note it to me and I'll make a simple animated pixel for you.
There look like this btw: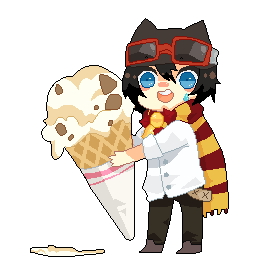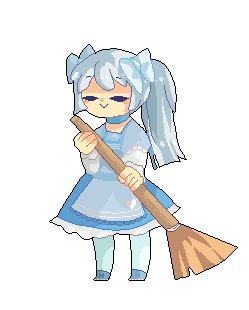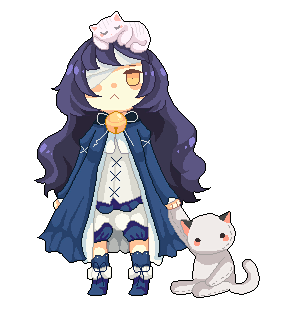 uhh yea-
anyways, commissions are still open
fav.me/d5m4vst
annd I like to talk to people so don't be shy u// //u
yep, I'm outtie.